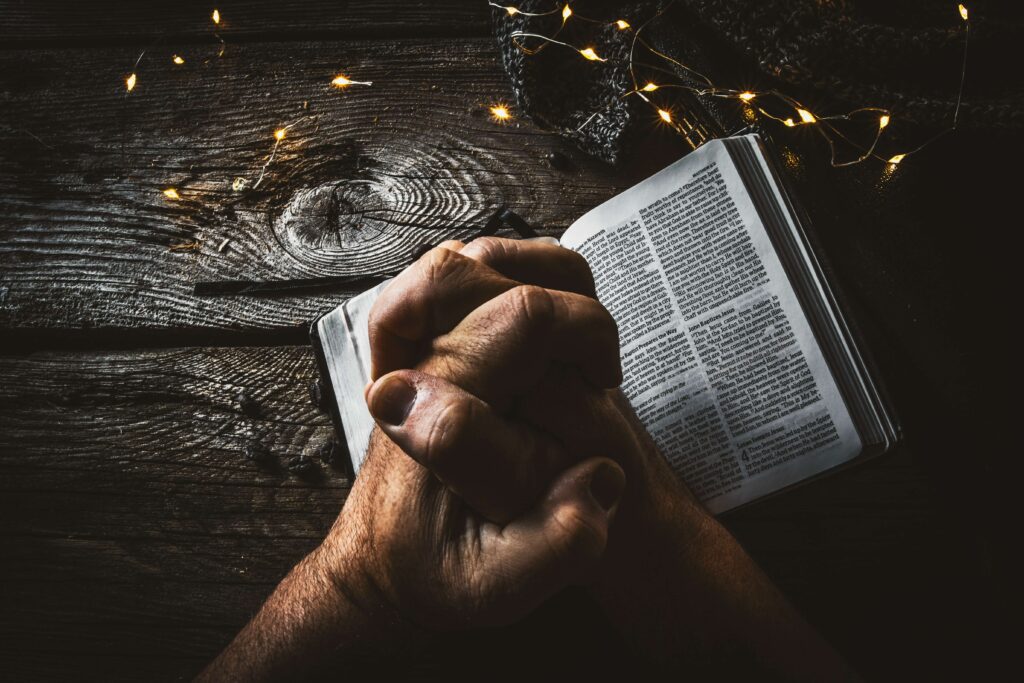 Do you need someone to pray with? Prayers can be a great way to connect with others and deepen your faith. Not only does it provide a supportive community, but it also offers a unique opportunity to express gratitude, seek guidance, and find solace in God. If you're looking to enhance your spiritual journey with prayers, we encourage you to get in touch with us on our contact page
Baptism is an outward acknowledgement of our decision to be cleansed by Jesus from our sins. We believe in baptism because Jesus encourages us to in Matthew 28:19. We conduct baptisms on a periodic basis. If interested do please get in touch with us on our contact page and we will contact you with available dates.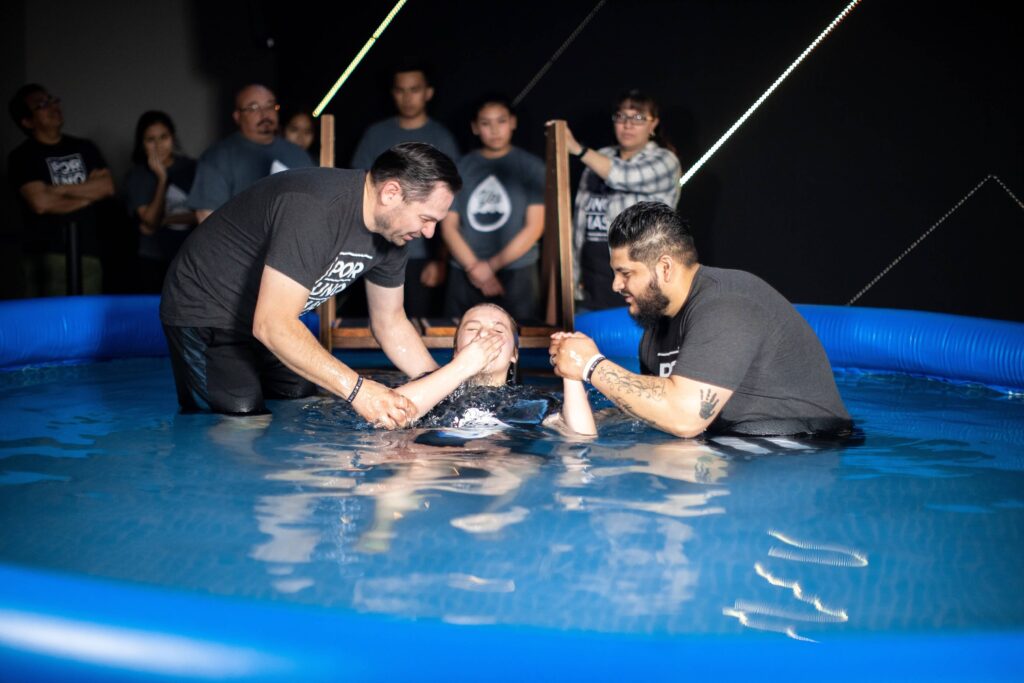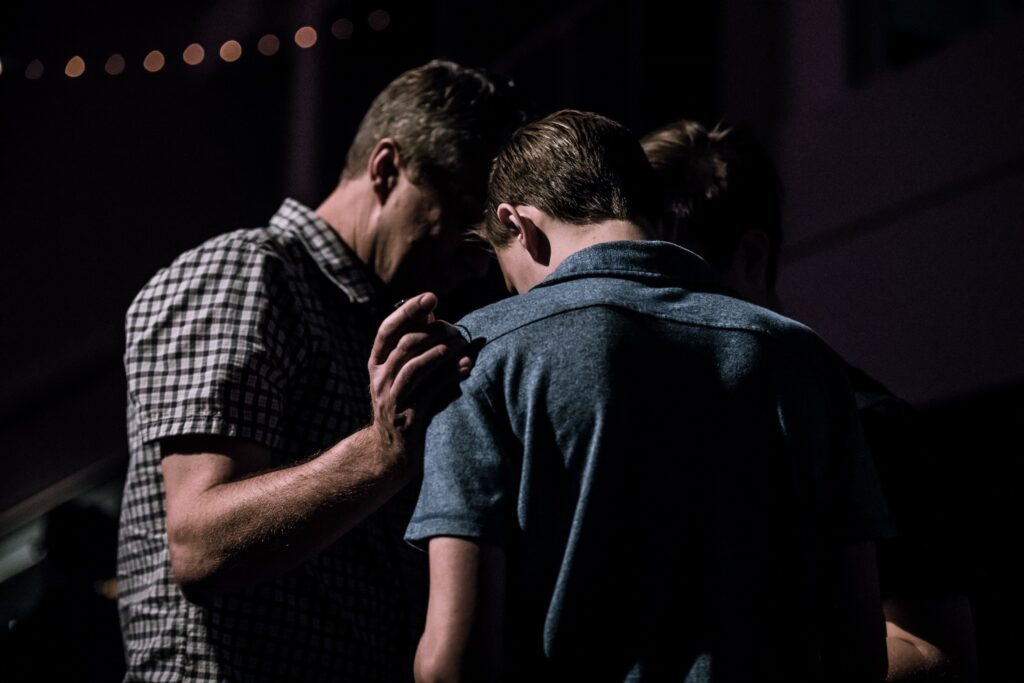 The importance of mentoring cannot be over-emphasised. Having someone to whom you are accountable to help you along in your faith, overcome a bad habit or achieve a daunting goal can make a huge difference. Are you in need of a mentor or believe you can be one? Do please get in touch with us on our contact page
Joining a small connect group at church is one of the best ways to truly experience the best of Ignite Churches.  A safe and supportive space to help strengthen your faith, build meaningful connections with others and grow together. Whether a new or a longtime member to the church there's a connect group that's perfect for you. Our groups meet both virtually and physically on a weekly basis. Get in touch with us on our contact page for more info.