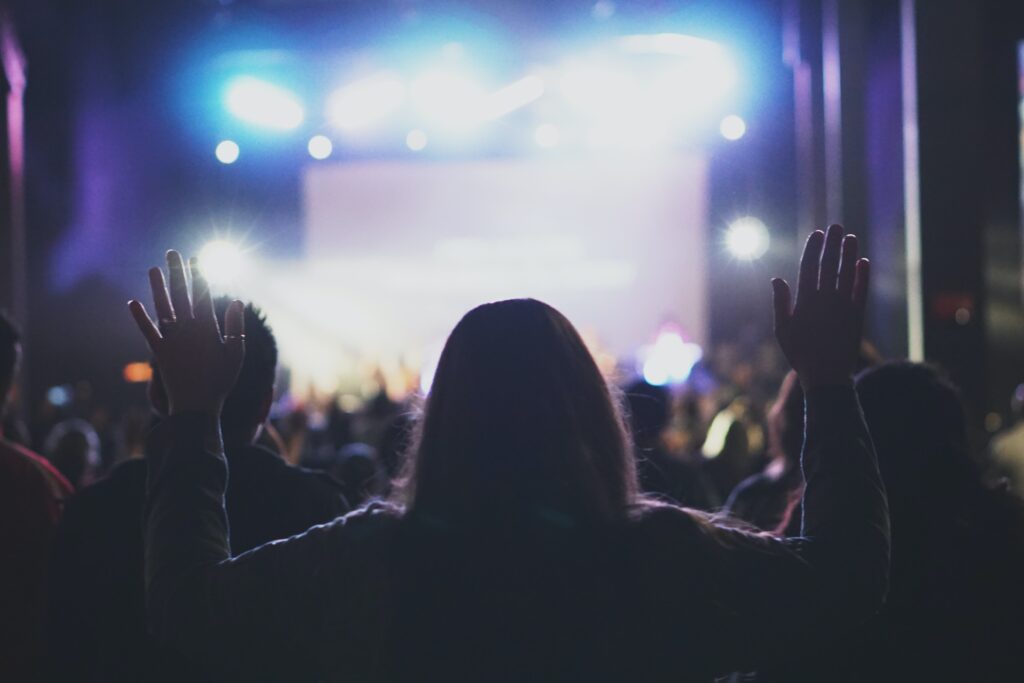 To Raise Catalysts for Change by Empowering Leaders.
Our vision is to build a truly global and multicultural church empowered with the transformative power of the word of God in spreading the message of Christ, fostering deeper relationships with God and nurturing catalysts for positive change in individuals and all communities we reach.
Our Core Values are reflected in our key four Vision Pillars
(School or Vocational Training)
We are passionate about inspiring a culture of continuous yearning for an intimate relationship with God through a deeper understanding of his word. This thirst for knowledge also spills to other facets of our daily lives with the aim of motivating and building better-informed and successful individuals.  We are teachers, trainers, mentors and coaches.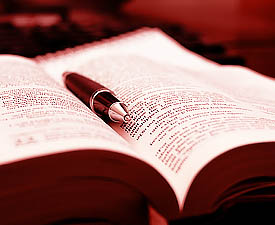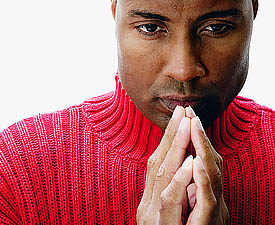 We aim to make ours a house of prayer where men from all nations can freely commune with God and expect consistent answers, testimonies and the miraculous. This also includes an environment where the Holy Spirit has His free flow and where believers are truly intimate with God through prayer and worship.
As a Church, we value our service to God and mankind, believers and non-believers alike.  We are passionate about living up to our responsibilities in relation to the 'Great Commission' entrusted to the body of Christ. This to us includes evangelism, discipleship, baptism and teaching the word of God.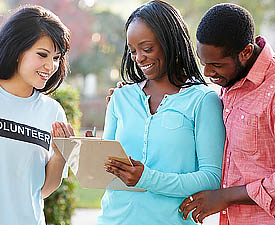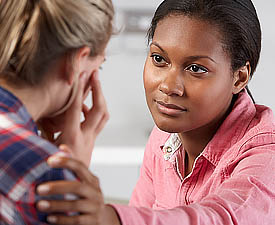 We strive to be a church where the love of God and love to people by our members is second to none. Our love for God produces holiness while our love for people produces compassion. We exhibit this by providing a warm church environment for all, sponsor mission works, support the less privileged and we give back to the community through diverse periodic projects.
Our Meetings and Locations
Join us for our various meetings at our locations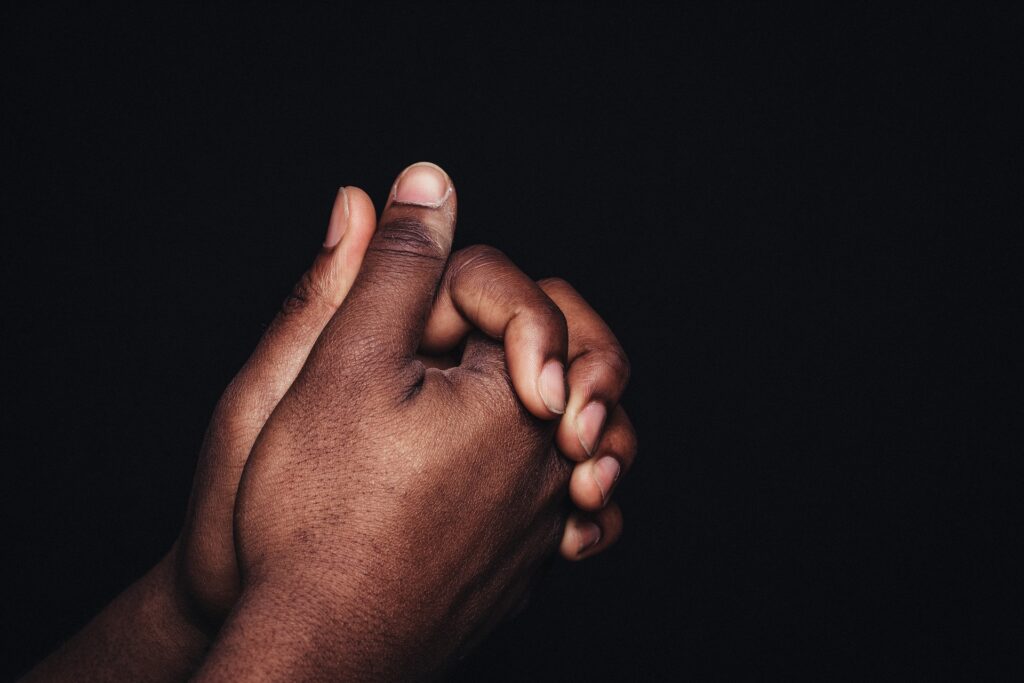 Join our ministry of various groups and spirit-filled activities like our small connect groups,  praying with one another, being baptised by water and spirit and so much more. Do not hesitate to find something you are interested in and let God lead you right.
Our diverse teams are made up of our Super heroes who give some of their time, efforts and love towards making us organised and our meetings a success